Here are 2 mandarin books that i (not sure about the boy) enjoy reading this week.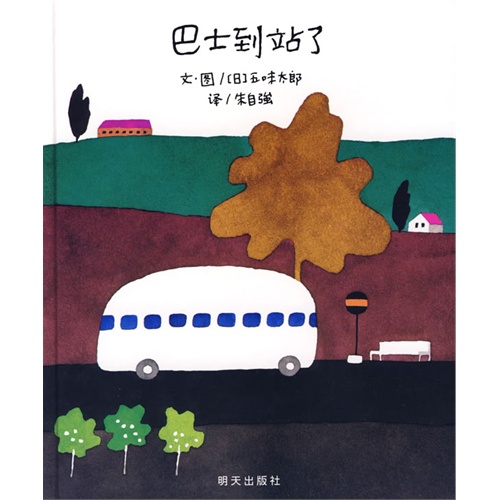 This book is written by a Japanese author. It must be a very popular book since it is translated into 2 (maybe more) languages. We own the English version and i thought it would be nice to read it in Mandarin too. Strangely, the interpretation isn't exactly the same as the English? Still, it is quite an easy read.
ISBN: 9787543479487
Another relatively easy to read book. I suspect it also translated from an English book. I like the message in this story, it is about loving yourself no matter how you look. Great for kids!